Leaf cutter ants are not very hard to find in Central America. Keep you eyes to the ground and you may happen upon them carrying leaves int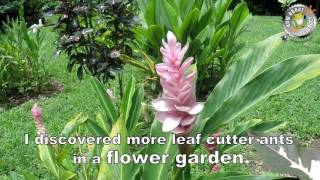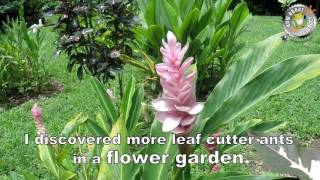 In late June I spent a week diving and adventuring in Belize! The first few days were spent on Tobacco Caye, a five acre clump of sand...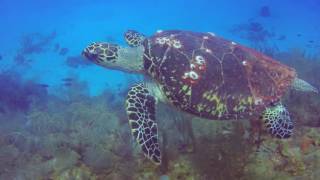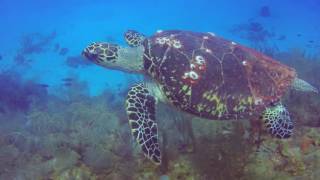 If you haven't seen the video "Rattlesnake Wakeup Call," make sure you don't watch it at bedtime or you may be up half the night! It...